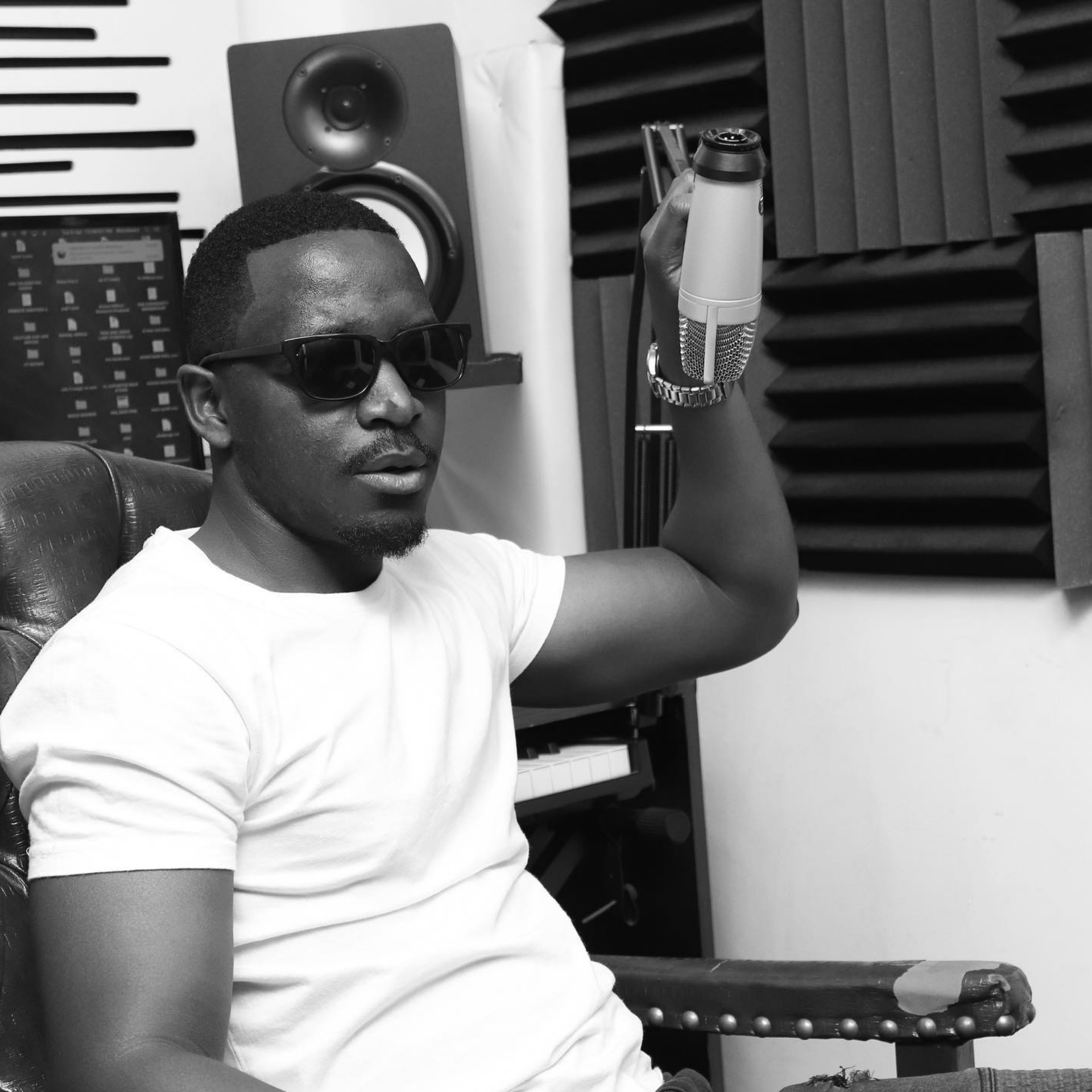 Riccobeatz
Producer
Riverstarz has been instrumental in the success of many artists I work with. Their expert music distribution, marketing, and development services are unmatched.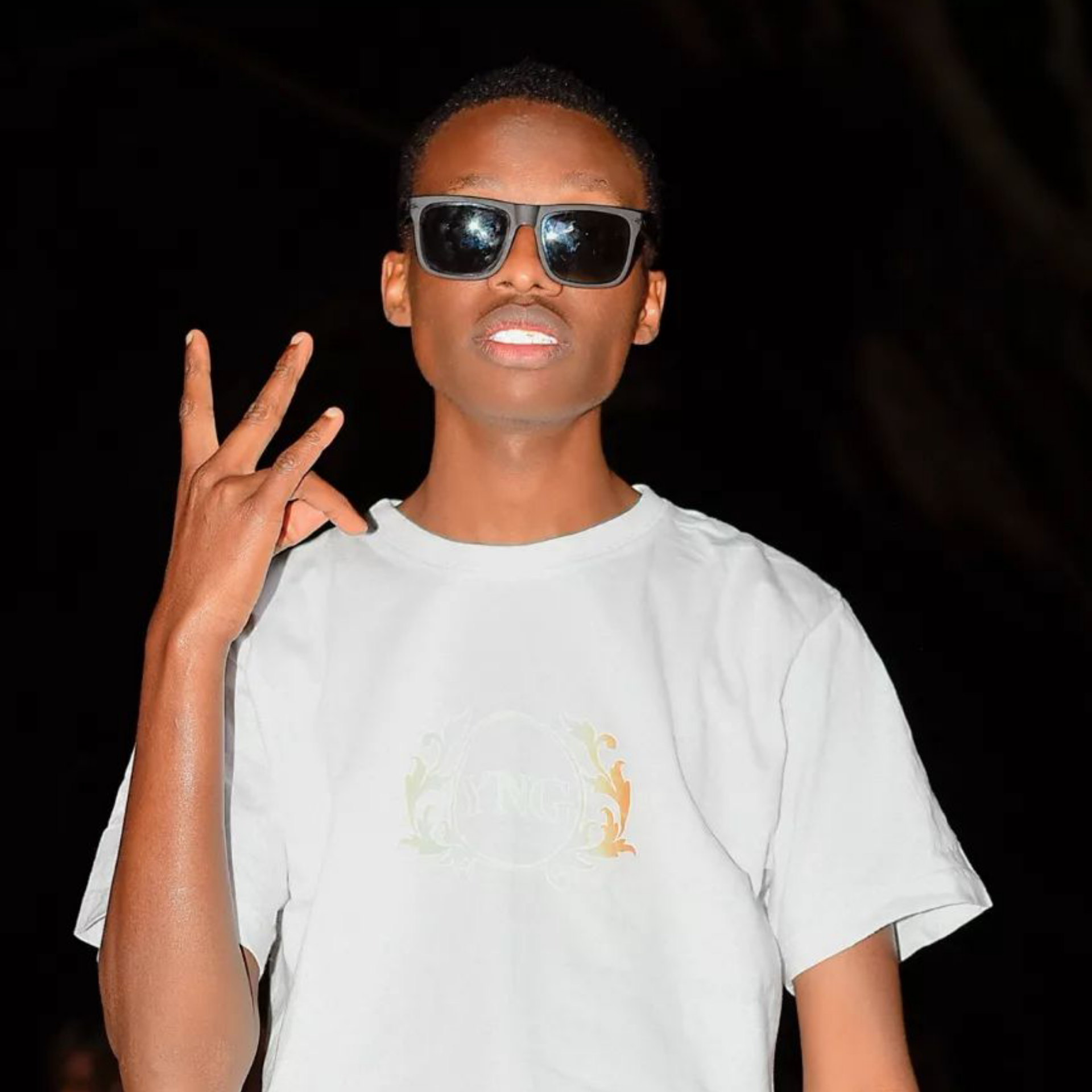 Yng Mannon
Rapper
Riverstarz transformed my music career with their top-notch distribution and promotion services, bringing my tracks to new audiences and elevating my brand with expert marketing strategies.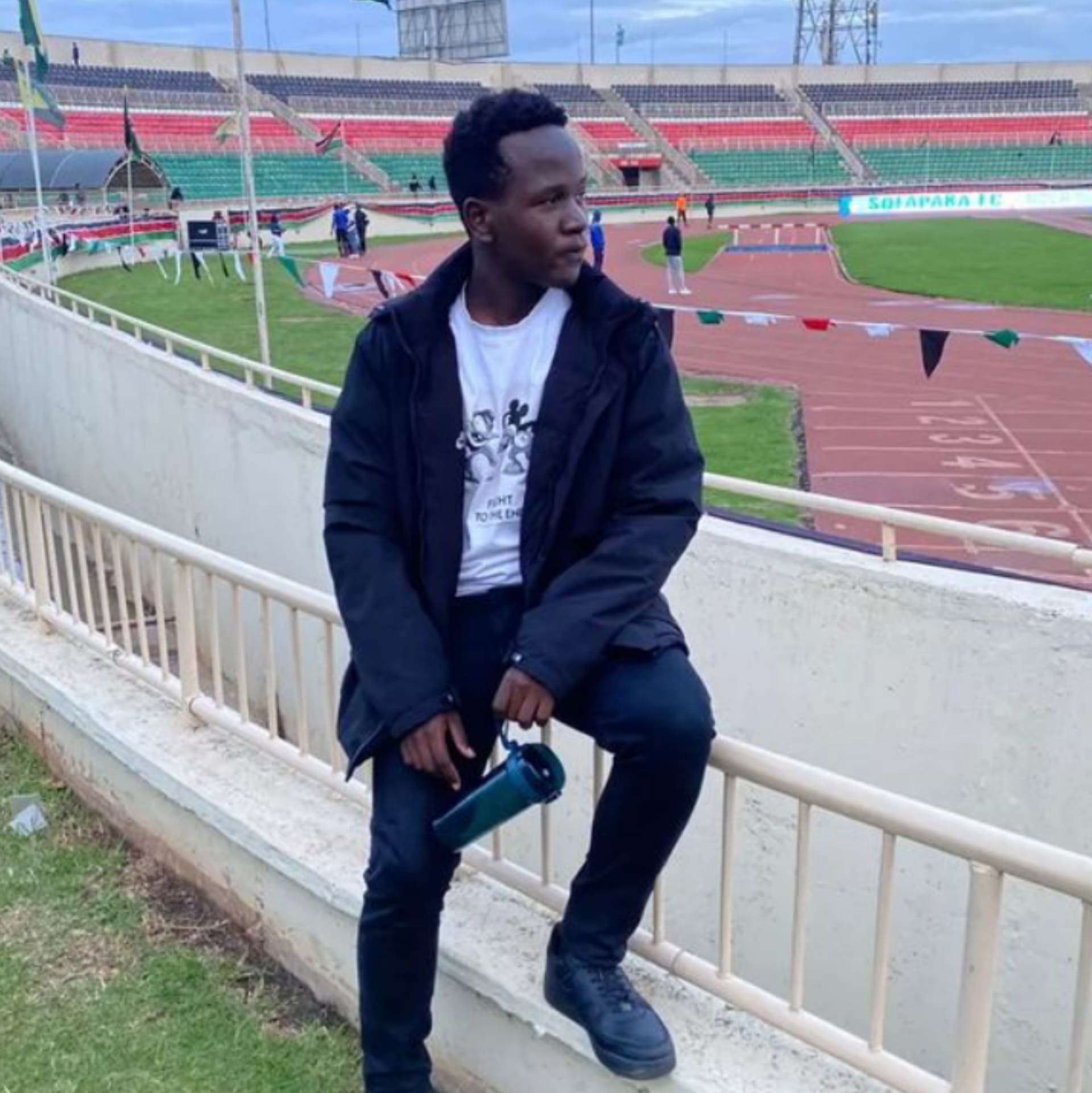 Auline Paul
Musician
Riverstarz not only distributed and promoted my music but also delivered my lyrics to Google. I highly recommend their services.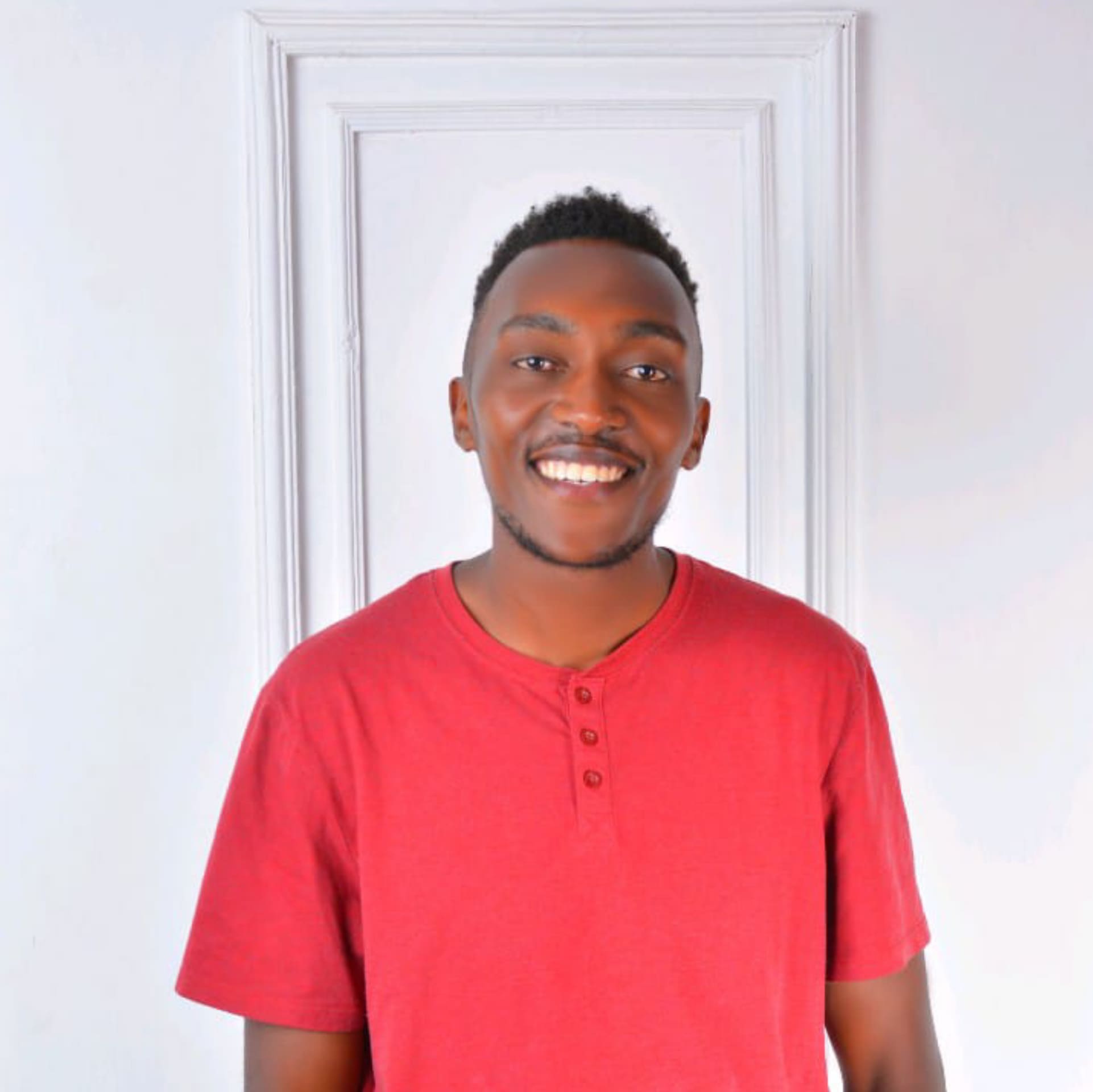 Chunkie Bwoy
Rapper/Singer
Riverstarz provides an all-in-one solution for music distribution, audio services, publishing, and personal support from industry experts. They've helped me elevate my career and I'm excited to continue working with them!